A sweet, simple event calendar plugin for WordPress
Most event calendar plugins are either way too simple, or extremely overly complex and bloated. Sugar Calendar is designed to be simple, light-weight, and provide just the major features you need for event management.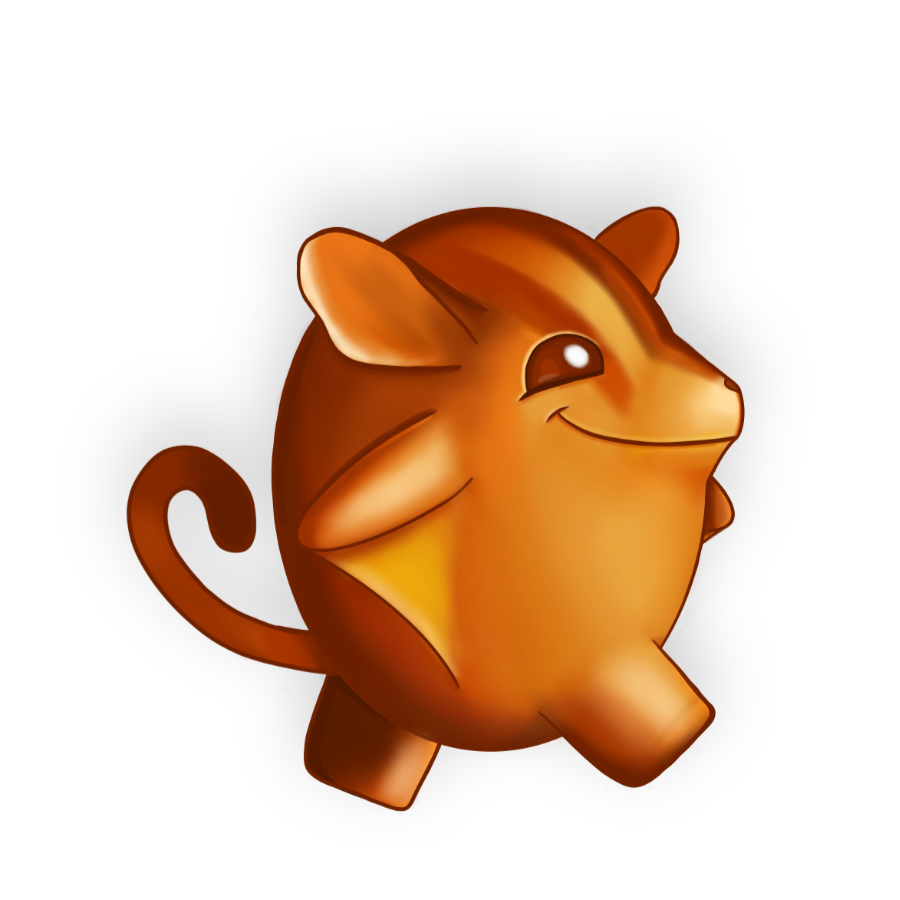 Simple and powerful features
Sugar Calendar is easy-to-use, reliable, and exceptionally powerful. See for yourself.
Event management
Sugar Calendar is designed to be simple, light weight, and provide just the major features you need for event management.
Recurring events
Create events that recur automatically on a daily, weekly, monthly, and yearly basis. You can even set a date to end recurrence.
Translation-ready
Sugar Calendar is fully localized and ready for your language. It has been translated in eight languages and is ready for more!
Start and end Times
All events can be assigned a starting and end time. Both start and end dates are optional, support all-day or specific-duration events.
Single and multi-day events
Events can be set to occur on a specific day or over multiple days.
Event categories
Assign events to specific categories and then display calendars for just categories or even display a master calendar with all categories.
Event time zones
Assign specific time zones to events and calendars and display event date and times in viewers' local time zones.
Event Ticketing
Easily sell tickets to events through Stripe or WooCommerce with the Event Ticketing add-on.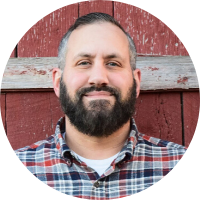 Sugar Calendar is now my go-to calendar due to its simplicity with adding new events. I've found that it was so much easier for my clients to use than some of the other event/calendar plugins out there while providing the features they needed most.
Event management without the hassles
Forget complicated, cumbersome settings. Enjoy Sugar Calendar's simple, easy-to-use interfaces. Event management in WordPress doesn't have to be difficult. See more screenshots.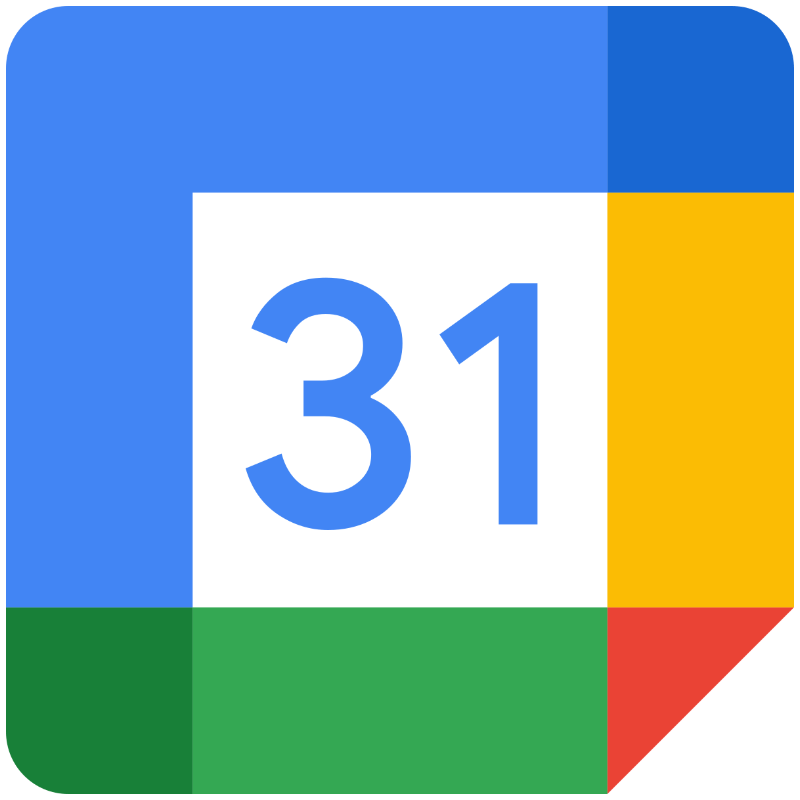 Google Calendar
Sync your Sugar Calendar events to Google Calendar.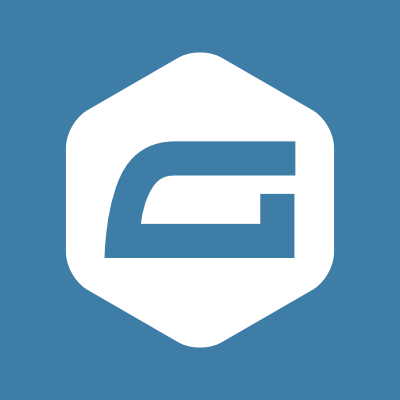 Gravity Forms
Add event registration forms with Gravity Forms.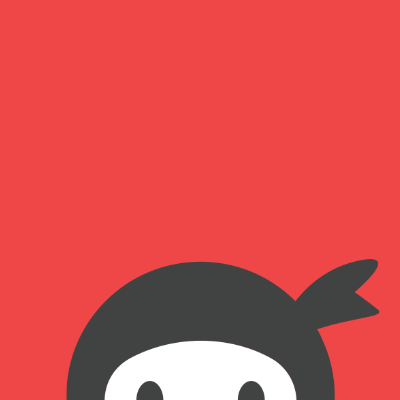 Ninja Forms
Add event registration forms with Ninja Forms.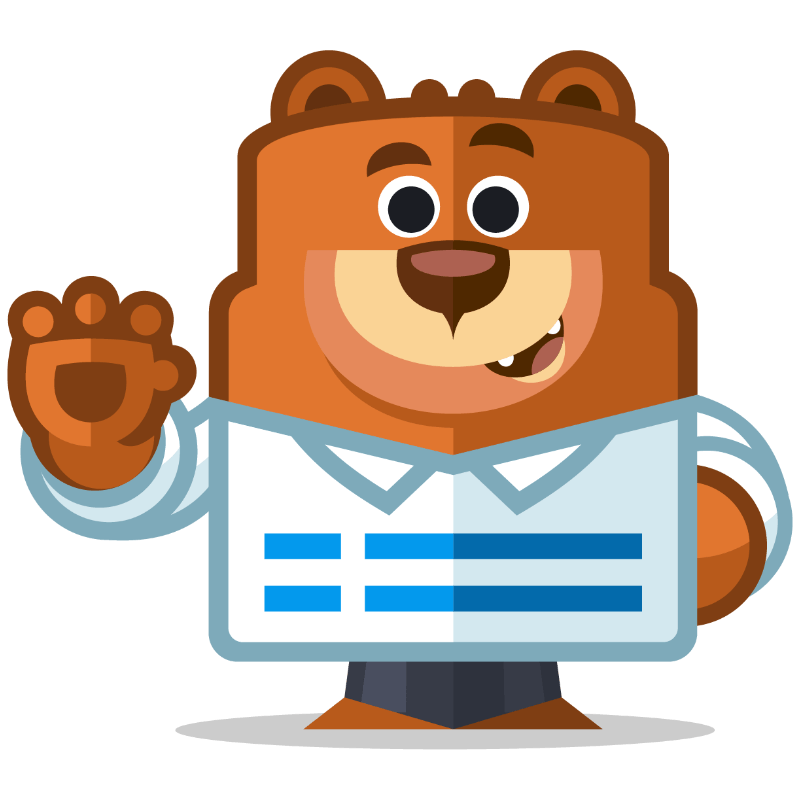 WPForms
Add event submission forms with WPForms.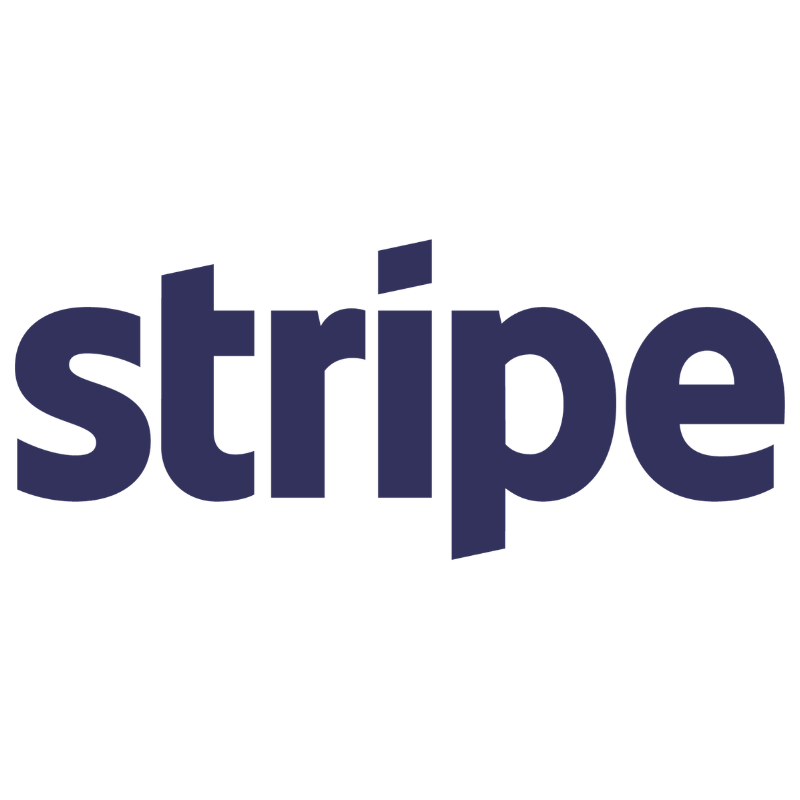 Stripe
Sell event tickets with Stripe.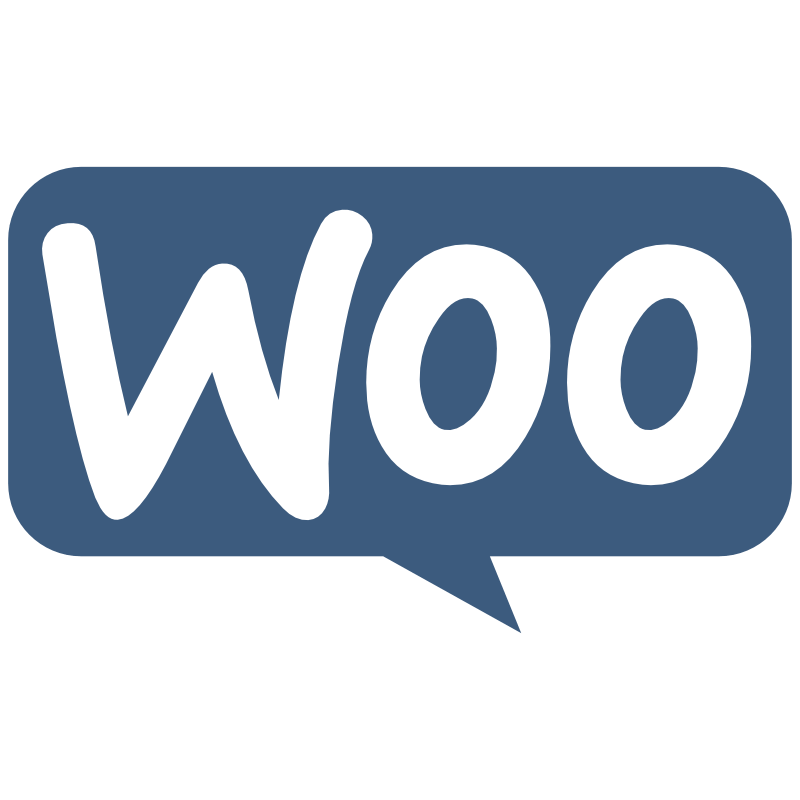 WooCommerce
Sell event tickets with WooCommerce Checkout.
Imagine the possibilities
Sugar Calendar can be a tasty addition to just about any website. What's your flavor?
Event venues: You can create and manage concerts, art exhibits, film screenings or just about any type of event at your venue.
Churches and houses of worship: You can manage events for your congregation or group. You can also use Sugar Calendar to manage staff and volunteers behind-the-scenes.
Local government / municipalities: You can build community and civic engagement by making all your events easy to browse, sort, and register for.
Online events: Grow your following or build and engage your online community. You can use Sugar Calendar to create and manage webinars or live-stream events.
Local businesses: You can easily create and manage your events and special sale days to grow revenue and develop loyal customers.
Community organizers: Be they political groups, cultural groups, writers groups or pet-lovers groups you can build community and help shape the world you want by creating meaningful events.
Simplify your event management, risk free
Purchase in confidence with our 30 Day Money Back Guarantee – see our refund policy.
* Plugin updates and email support are provided for the duration of your current subscription.