The Sugar Calendar team is excited to announce our next Professional add-on, Event URLs!
This add-on allows you to easily add custom URLs to Events, which is great for linking to events that are happening on other web sites or when you wish to use a page on your site other than the default one created by Sugar Calendar.
With this add-on, you can add a custom URL to any event created through Sugar Calendar, set it to automatically redirect or open in a new tab, and even add some custom text for the link itself.
Major features of this add-on include:
Per event URLs
Automatic redirection from single Event pages
Open the URL in a new browser tab
Custom text for the link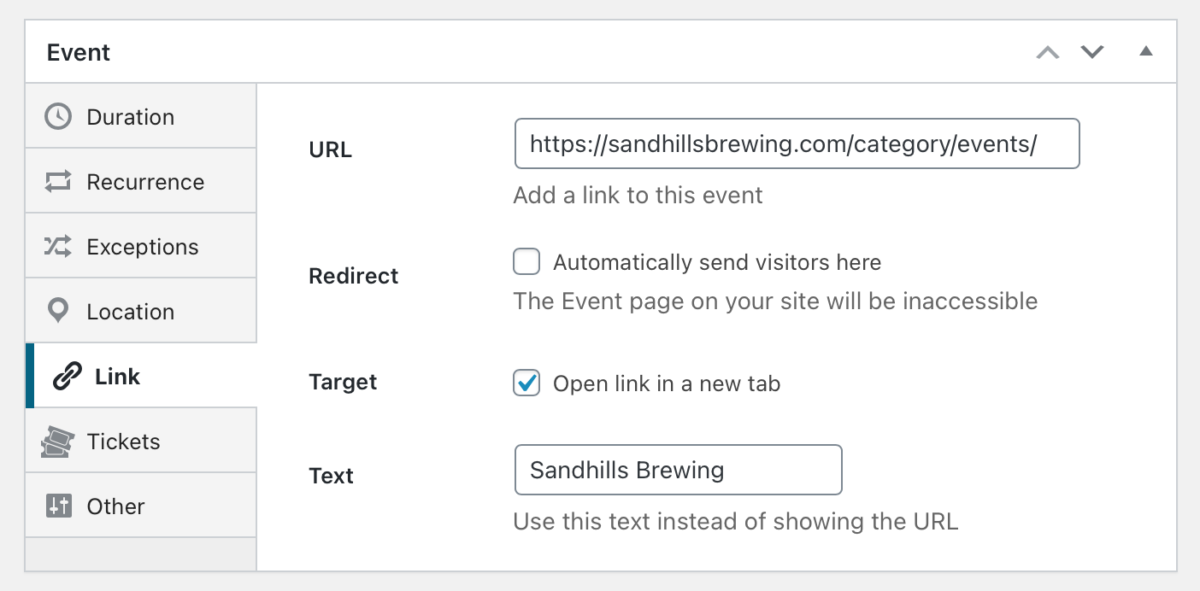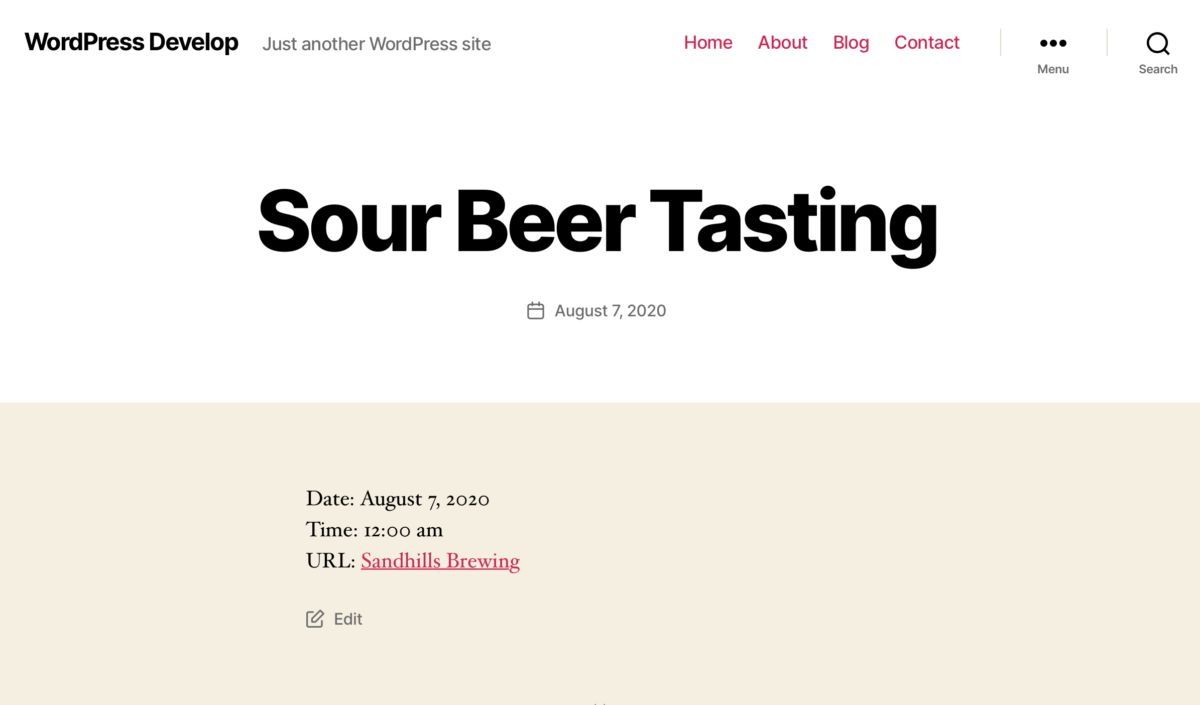 Event URLs is available for free to all customers with a Professional or Ultimate license. If you have a license already, log into your account to download the add-on. If you wish to upgrade an existing Personal or Plus license, that can be done from your account page. And if you'd like to purchase a new license in order to gain access to this add-on, visit our pricing page.
Check out the add-on page for more information or to download the add-on.